When analysing SQL data, Microsoft Excel can come into play as a very effective tool. Excel is instrumental in establishing a connection to a specific database that has been filtered to meet your needs. Through this process, you can now manipulate and report your SQL data, attach a table of data to Excel or build pivot tables.
In order to safeguard the data in your databases, this connection must be verified by an SQL login. In order to update the content from the SQL database, your connection can be refreshed.
Let us now look at a step-wise procedure to use Excel to connect to an SQL database:
Firstly, download the MySQL Connector for Excel. To do so, open your browser, and search for "MySQL for Excel download"
Select the first search result, download the file using the "Download" button and open it once downloaded
Once the application starts up, select Next
If you getting this alert popup, continue with Step 5. If not, skip to Step 11.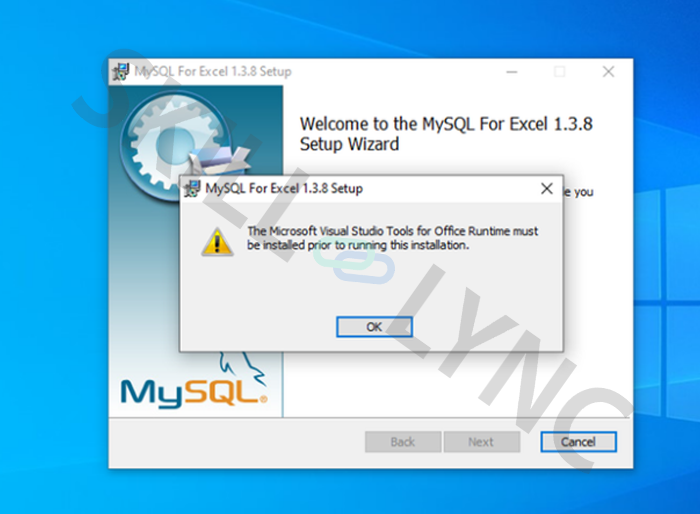 On your browser, search for "Microsoft visual studio tools for office runtime download" and click on the first search result.
When you complete the initial setup procedures for the application, click on the check box to agree to license terms and then click on "Install".
Once the installation is complete, click on "Finish".
Open MS Excel and go to "Data" from the Menu bar. Select the "MySQL for Excel" add-on.
After selecting the "MySQL for Excel" option, a window opens up. To connect to your SQL connection, double-click on any local connection
You can now access your schema and tables from the MySQL for Excel window. If you still see an error popup after entering your password, click here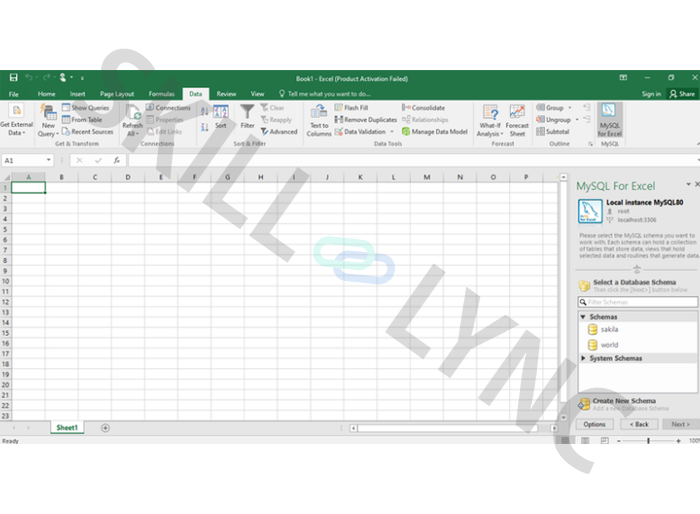 You can now perform data analysis using SQL and Excel. We hope you found this blog post useful! Sign up with us for more such interesting tips.